Month Of October - I Will Build My Church
In this month of October, we're delving deep into the word of God and our theme is I Will Build My Church (Matthew 16:18). Join us and let's feed on the word of God as God's servant brings us a seasoned word. You will surely be blessed.
On November 12, 2023 we will honor and celebrate God's servant Reverend Nicky Agyepong. The bible says: Let the elders that rule well be counted worthy of double honour, especially they who labour in the word and doctrine. (1 Timothy 5:17). On this day we take time out to cherish and appreciate the shepherd whom God has given to guide and feed us His Word. Also present to grace the occasion will be Rev. Dr. Kwadwo Bempah, an astute preacher of the word whose ministry is marked by mass soul winning and miracles.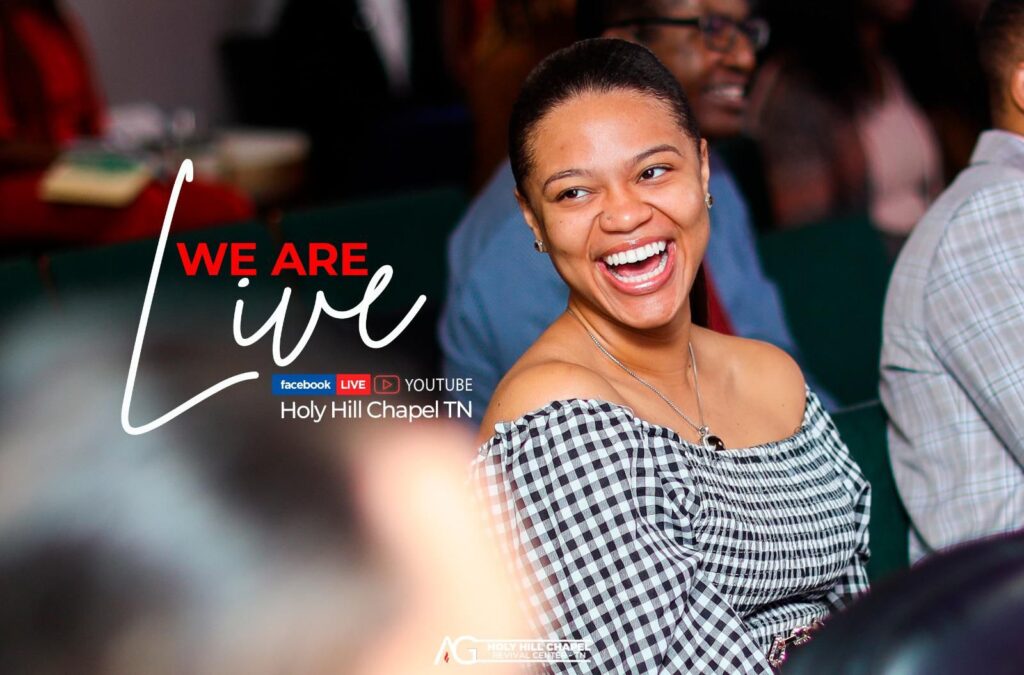 Weekly Services
Join us this and every Sunday at 8:00am and 10:am CST for first and second services respectively. Our midweek service is this and every Wednesday at 7:00pm CST. We are excited to fellowship with you. Come with an expectant heart.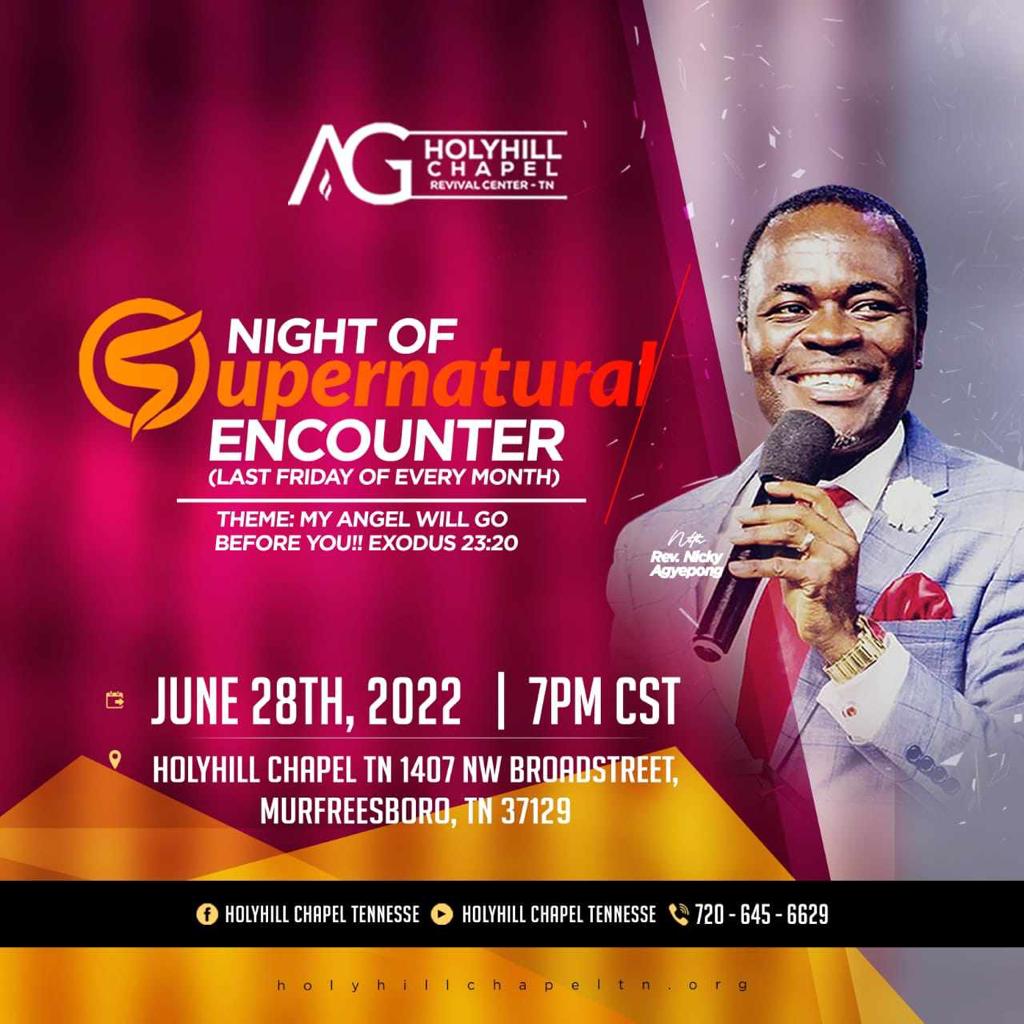 Night of Supernatural Encounter
Join us for our night of supernatural encounter this and every last Friday of the month. It is a time prophetic, healing and miracle service. It is your time of visitation.